Wakefields is a well established, independent, family run business, that has been successfully trading in Hythe, Kent since 2005.
With over 30 years experience in the trade, we have lived and worked locally all of our lives and take pride in the reputation that our business has earned. We specialise in handmade fine jewellery, expertly handcrafted on the premises.
We hope to hear from you soon.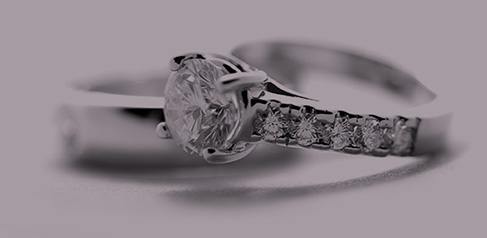 We offer a a wide range of handmade
18ct gold jewellery as well as an extensive selection of silver jewellery. We pride ourselves on using only the highest quality materials on all of our pieces and repairs,
our diamonds are guaranteed conflict free and all precious stones are carefully sourced.
We offer a complete design experience. Create a bespoke piece of jewellery using your own ideas, or with a little advice from our goldsmith. Be involved in the stone selection process and even witness your piece being created. Alternatively, we offer a remodelling and redesign service. Create a new piece of jewellery using existing stones and metal, or give old and sentimental pieces a new lease of life.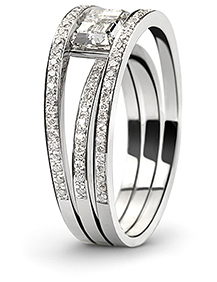 All of our repair work is undertaken and completed in our on site workshop. Items are carefully assessed and quotes are always given for the work involved. The list of repair work is extensive, from stone replacement, re clawing, ring resizing, chain repairs, rhodium plating (white gold) engraving and restringing pearls and beads. In addition, we also undertake insurance valuations.



122 High Street
Hythe
Kent CT21 5LE
Opening Times
Mon-Sat 9.30 - 4.30
Closed Wednesday
01303 263831